Canadian Grapevine Certification Network (CGCN) is a Canada-wide not for profit organization comprised of members from Canada's four provincial grape growing associations. It's our mission to ensure high quality, certified disease-free grapevines in Canada.
Our Mandate
CGCN was incorporated in 2017 with a mandate to advance Canada's grape and wine industry by ensuring a sustainable domestic supply of certified propagative grapevine material. In addition to this, CGCN is the recipient of $8.4 million under AAFC's AgriScience Clusters program.
Our Action Plan
CGCN will lead the Canadian Grape and Wine Science Cluster in 'fostering sustainable growth of the Canadian Grape and Wine sector' for the next 5 years.
Via our 23 research activities into management of grapevine virus diseases, cold hardiness and soil, water and crop quality, we will work to improve the quality of Canadian wines.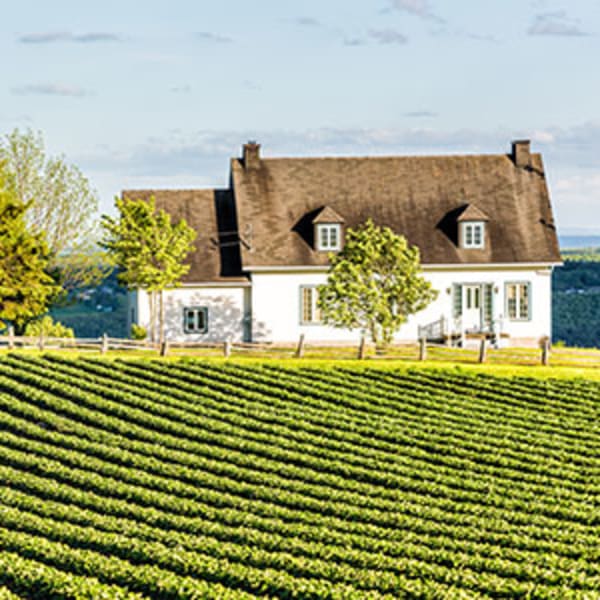 Founding Members of CGCN
The founding members of the CGCN have each elected 1-2 representatives to sit on the CGCN Board of Directors.