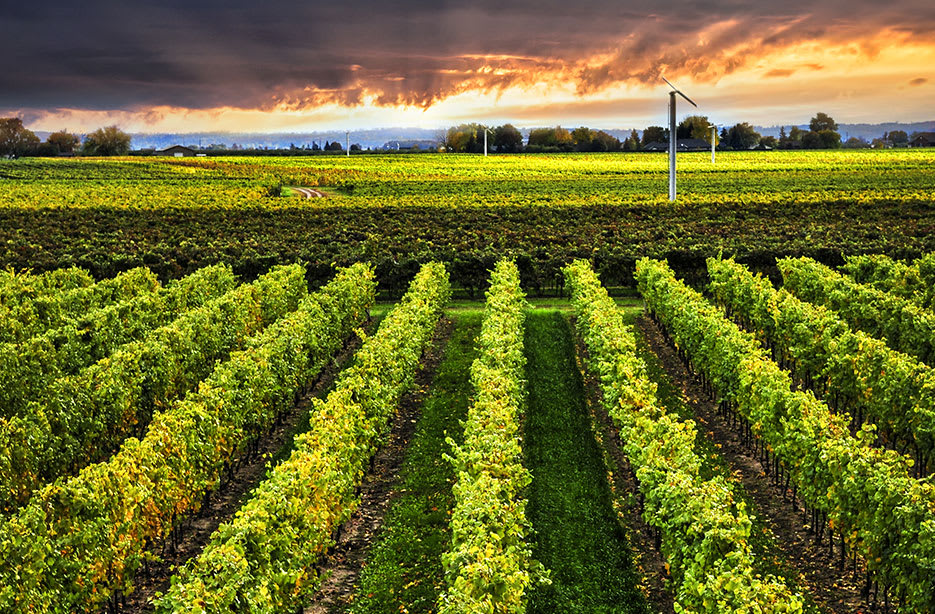 Quality Vines, Better Grapes
CGCN works to advance the Canadian grape and wine industry by ensuring a sustainable supply of high quality, certified propagative grapevine material. 
The CGCN is a collaboration between the Grape Growers of Ontario, the British Columbia Wine Grape Council, l'Association des vignerons du Québec, and the Grape Growers Association of Nova Scotia.
One of the first orders of business for the CGCN is to establish an industry Certification Committee, who will recommend certification standards to the CGCN Board within the next year.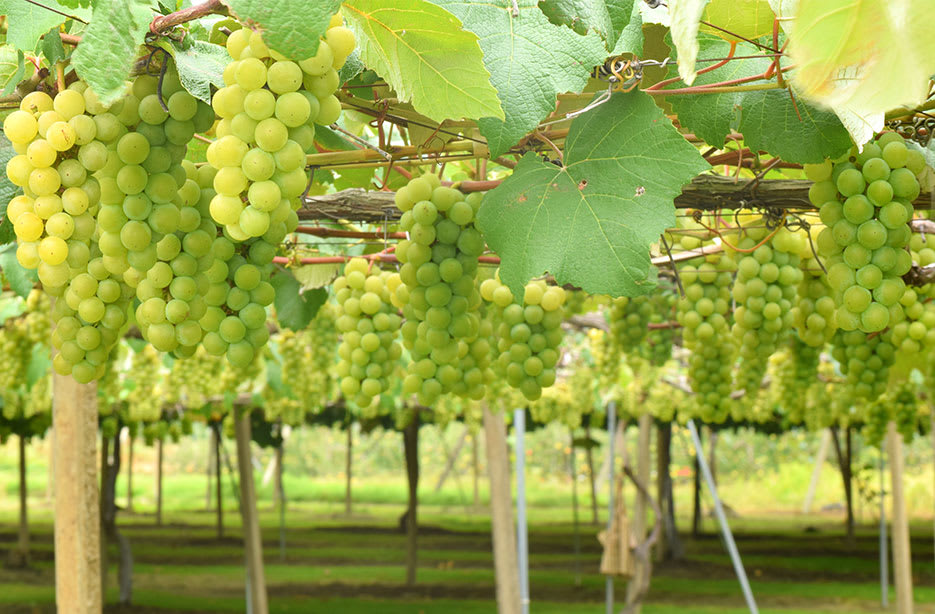 Our Certification Standards
Show grape growers your commitment to producing quality propagative grapevine materials with CGCN certification.
With CGCN Certification, you can proudly demonstrate to growers that your nursery is dedicated to providing sustainable domestic grapevine material of the highest quality, that has been vetted and tested free from virus.
CGCN News & Updates
Stay up to date on what's new with the Canadian Grapevine Certification Network.
José R. Úrbz-Torres and Daniel T. O'Gorman of Agriculture & Agri-Food Canada explore grapevine trunk disease in British Columbia.
PhD candidate Elizabeth Cieniewicz and plant pathology Professor Marc Fuchs discuss their research looking at the virus associated with Red Blotch Disease, how it spreads among vines, and the implications for management.
The Honourable Lawrence MacAulay, Canada's Minister of Agriculture and Agri-Food, announced an investment of $80 million to replace the Centre for Plant Health in Sidney, B.C.