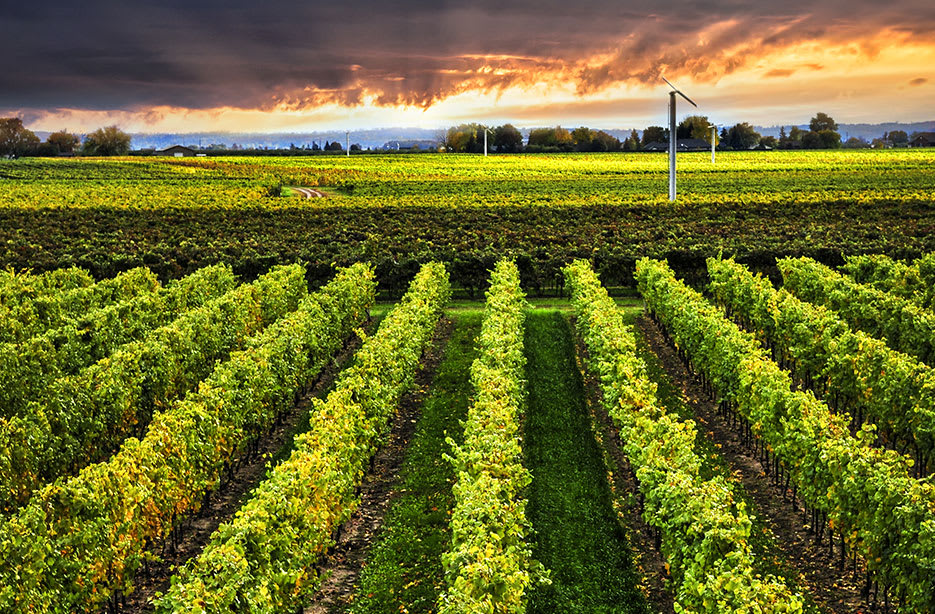 Quality Vines, Better Grapes
CGCN works to advance the Canadian grape and wine industry by ensuring a sustainable supply of high quality, certified propagative grapevine material. 
The CGCN is a collaboration between the Grape Growers of Ontario, the British Columbia Wine Grape Council, l'Association des vignerons du Québec, and the Grape Growers Association of Nova Scotia.
CGCN's mandate is to create a clean plant network for domestically certified virus-tested and pathogen free grapevines in Canada and promote, coordinate and direct financing towards research on a national scale for the benefit of the Canadian grape and wine industry.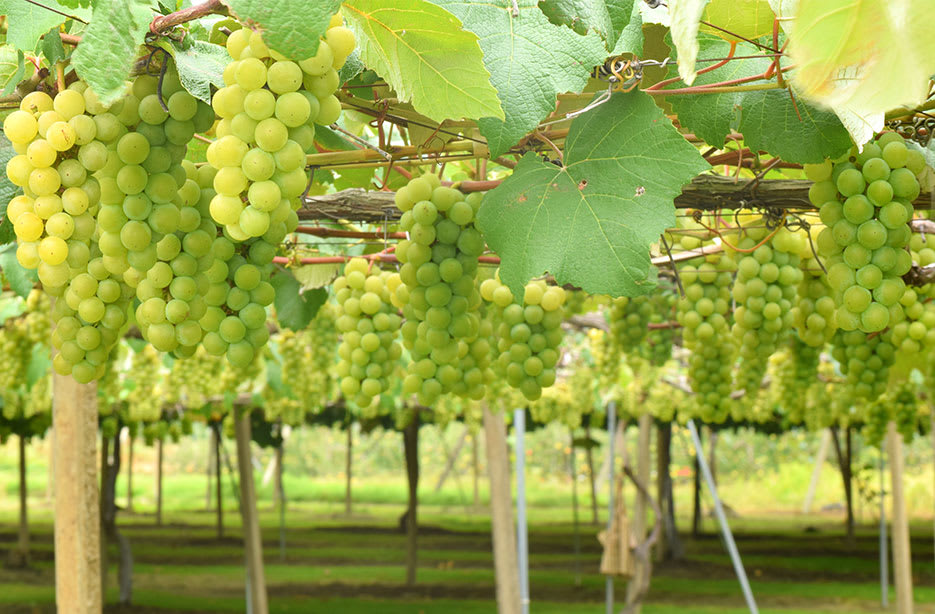 Our Certification Standards
Show grape growers your commitment to producing quality propagative grapevine materials with CGCN certification.
With CGCN Certification, you can proudly demonstrate to growers that your nursery is dedicated to providing sustainable domestic grapevine material of the highest quality, that has been vetted and tested free from virus.
CGCN News & Updates
Stay up to date on what's new with the Canadian Grapevine Certification Network.
Learn more about the research being done under the Canadian Agricultural partnership Grape & Wine Science Cluster.
On March 8th, 2021 the Canadian Grapevine Certification Network (CGCN-RCCV) released amendments to their Certification Standards. These amendments include the development of an entirely new set of standards called "Certification Program, Option 2 Protocols," and minor changes to their original Certification program that has now been renamed "Certification Program, Option 1 Protocols." Both of these protocols are available on CGCN-RCCV's website in English and French.
Summerland RDC - BC Growing Degree Days Update August 2023